Keywords : Results, Challenge, Recipe challenge

I have been very happy to see all those great entries coming from every part of the world in the first recipe challenge organized on Very Good Recipes, the White Christmas Challenge !

The White Christmas theme was chosen by the members of the very nice and kind food bloggers who volunteered to be judges for this first challenge:

I'm now organizing the February challenge, please let me know if you would like to be one of the judges :
stephane@verygoodrecipes.com
Many food bloggers liked the White Christmas theme, and if we count the recipes from the judges too, there were more than 70 recipes participating in the challenge!
It was obviously a difficult task to judge so many beautiful and appetizing entries, but here are the recipes that the judges preferred:
1st place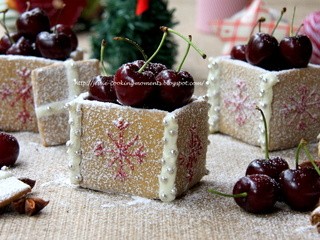 My Magical Gingerbread Boxes
By Jessie-CookingMoments
2nd place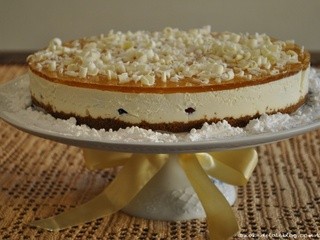 White Chocolate and Gingerbread Cheesecake – White Christmas Theme
By Naked Plate
3rd place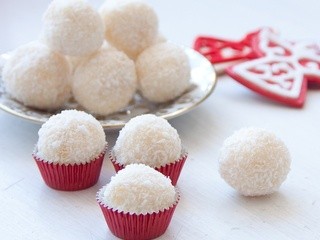 White Chocolate Truffles
By The Hedonista - Recipes
4th place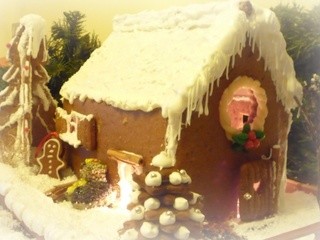 Casetta di pan di zenzero...(gingerbread house)
By Bubbule in cucina
5th place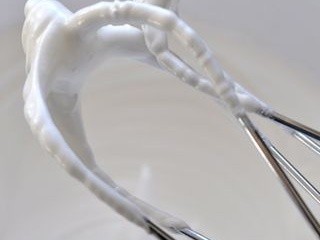 Croccanti
By briciole
Congratulations to all the winners! Each of them will receive some of the wonderful spices from our sponsor
Savory Spice Shop
!
I can't say how grateful I am to the judges without whom this first challenge would not have been possible, and of course wouldn't have been so successfull too! Thank you very much for all your help, your great ideas, your energy and your great initiatives!
And of course thanks a lot to our very generous sponsor
Savory Spice Shop
who kindly offered prizes for all the winners.
The January challenge will start tomorrow, I hope it will be a success too!