Thanks a lot for submitting so many great entries for the Be My Valentine recipe challenge proposed by Han Ker, Irini, Katie, Kristen, Leslie, Michelle, Minna, Simcha and Teri !

The judges have chosen the winning recipe :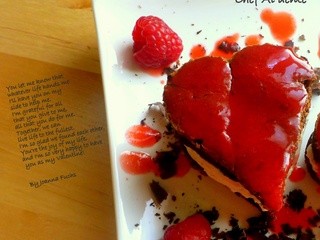 Valentine's Special: Chocolate Brownie Cream Cheese Sandwich By Chef Al dente

And the runner-ups are: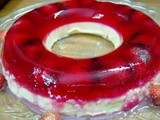 Blancmange with strawberries By Bake-a-mania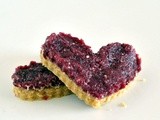 Pomegranate cranberry hearts By spabettie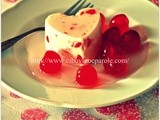 Cuore di formaggio salato - Savory heart cheese By CIBO VINO E PAROLE ...

Thank you very much to the judges and all the participants!